Players to Watch Out For: 2023 Playoffs
---
---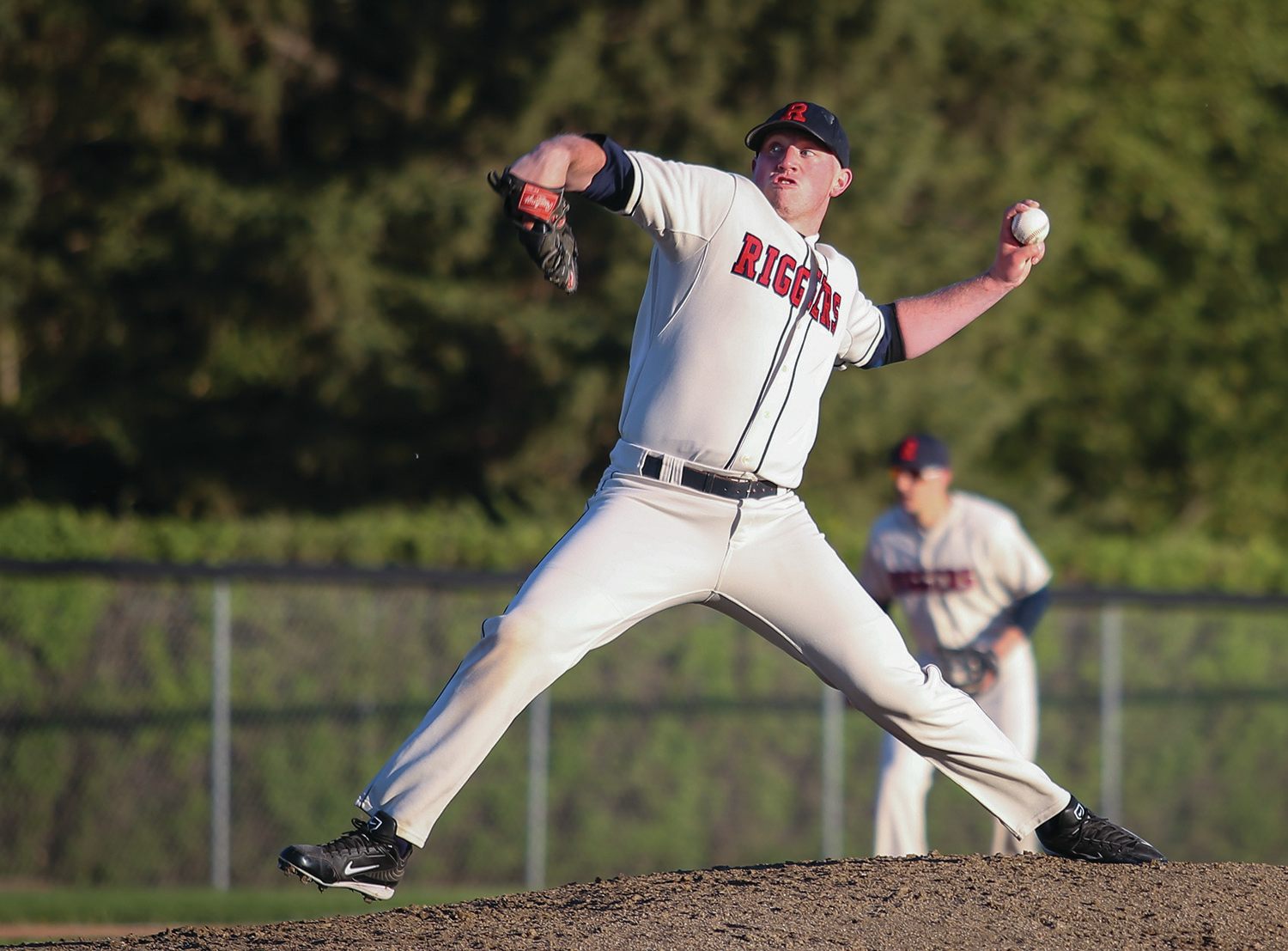 ---
After a very competitive regular season, with two new teams added to the mix, the opportunity to represent Alberta at Nationals in 2024 is down to four teams.
The Top 2 teams from each Division will face off in a semi-final best of 3 series, with the winners of both matchups facing off in a best of 5 series for the championship.
The 2023 Sunburst League playoffs kick off on Monday, July 31st.
Let's highlight some players to watch out for this postseason:
South Division
#1 Red Deer Riggers (13-5)
Jason Louis (IF/OF) - .472 AVG, 1.242 OPS , 10 RBI
Jaret Chatwood (IF) - .370 AVG, 1.043 OPS, 11 RBI
Corbyn Shields (2B) - .348 AVG, 0.941 OPS, 17 RBI
Josh Edwards (LHP/DH) - 24 IP, 0.87 ERA, 25 K
Kai Poffenroth (RHP) 12.1 IP, 0.00 ERA, 3 SV
#2 Calgary Rockies (11-7)
Micheal Goldade (OF) - .360 AVG, .944 OPS, 18 R
Travis Gaudet (OF) - .349 AVG, .861 OPS, 10 RBI
Luke Carmichael (SS) - .321 AVG, .851 OPS, 11 RBI
Curtis Smith (LHP) - 40 IP, 1.40 ERA, 65 K
Andrew Grieder (LHP) - 19.1 IP, 2.89 ERA, 14 K
North Division
#1 Sherwood Park Athletics (11-5)
Ashton Martin (IF) - .308 AVG, 0.864 OPS, 14 RBI
Kern Watts (OF) - .375 AVG, 0.965 OPS, 13 RBI
Jeremy Harasymchuk (RHP/DH) - 20.2 IP, 2.37 ERA, 26 K
James Fischer (RHP) - 19.0 IP, 0.36 ERA, 24 K
Kyle Muzcheka (RHP) - 14.1 IP, 2.93 ERA, 15 K
#2 Edmonton Cubs (10-7)
Josh Croft (IF) - .400 AVG, 1.122 OPS, 11 RBI
Josh Fisher (IF) - .380 AVG, 0.946 OPS, 7 RBI
Dan Chappel (IF/DH) - .333 AVG, 0.808 OPS, 0.449 OBP
Brenden Wiun - (RHP) 30.0 IP, 0.93 ERA, 26 K
Taylor Thomas (RHP) - 27.0 IP, 2.85 ERA, 4 Wins