Week 9 Summary
---
---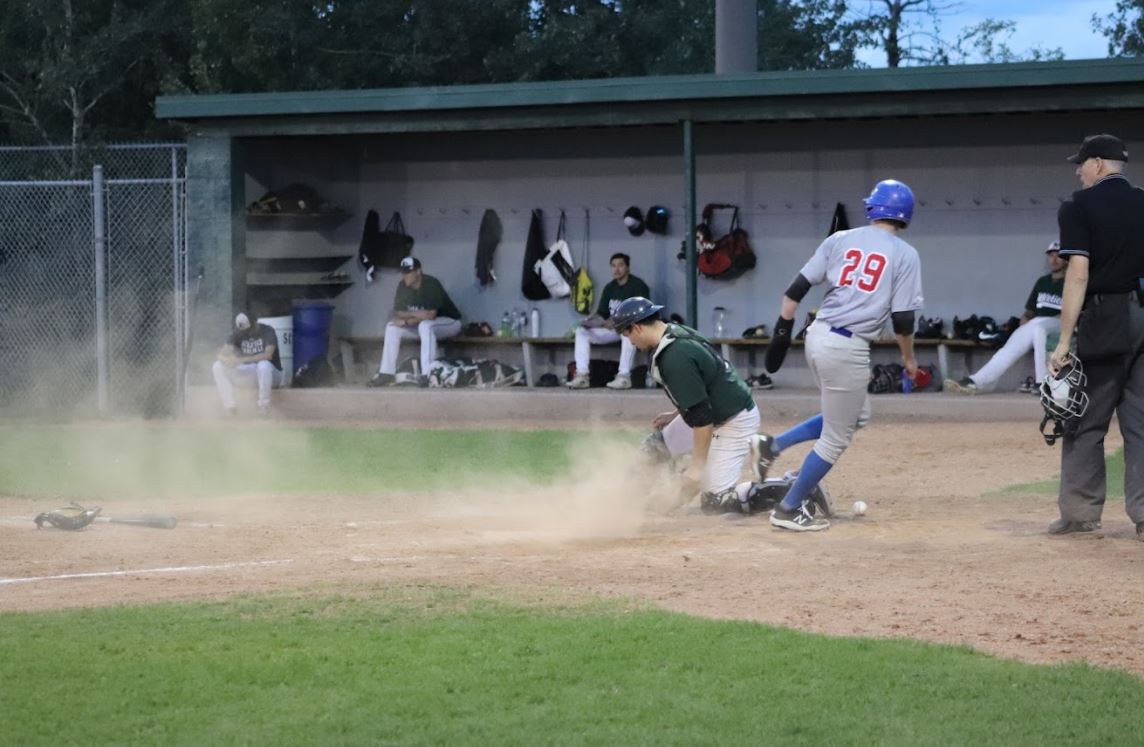 ---
After 9 weeks of play, the Edmonton Cubs have finished their regular season campaign at 13-5, while the Sherwood Park Athletics finish at 10-8.
The St. Albert Tigers and Red Deer Riggers have 2 games to make-up; The teams will face-off on Saturday August 21 at Legion Memorial Ball Park for a double dip. The Riggers will need to sweep the Tigers to earn the 3rd seed in the 2021 playoff bracket.
As the Tigers and Riggers prep this upcoming week for a big double header, the Athletics and Cubs will spend the week practicing to prep for the first playoff series that kicks off on August 23. Edmonton will head up to Sylvan Lake to take on the FMBA's first place Calgary Diamondbacks (13-1) in an exhibition game on Wednesday August 18th at 7:30pm.
Here is a summary of the games from week 9:
August 9: Cubs (8) @ Athletics (4)
Dan Chappel and Cory Scammell led the Cubs offense with 3 hit days, while Ryan Kosolofski reached base via the walk in 4 plate appearances. The A's outhit the Cubs 11 to 10 in the contest, however only managed to push 4 runs across in the game.
August 10: Tigers (2) @ Riggers (4)
Up 2-1 going into the bottom of the 6th, the Tigers made some crucial errors that would open the door for an eventual 4-2 victory for the Riggers.
August 11: Athletics (12) @ Cubs (1)
A grand slam by Jeremy Harasymchuk opened the floodgates for the Athletics who poured on 12 runs against the Cubbies lone run. Ashton Martin matched Harasymchuk's 4 RBI with 4 of his own by collecting a couple of 2 RBI singles for Sherwood Park.
Hitter of the week: Jeremy Harasymchuk (Sherwood Park) - 3/7, HR, 4RBI, 1R


Pitcher of the week: Reece Devlin (St. Albert) - 4IP, 5H, 3K, 1ER
Week 10 schedule:
August 21: Riggers @ Tigers, 12:00pm Legion Memorial Ball Park
August 21: Riggers @ Tigers, 3:00pm Legion Memorial Ball Park