Week 6 Summary
---
---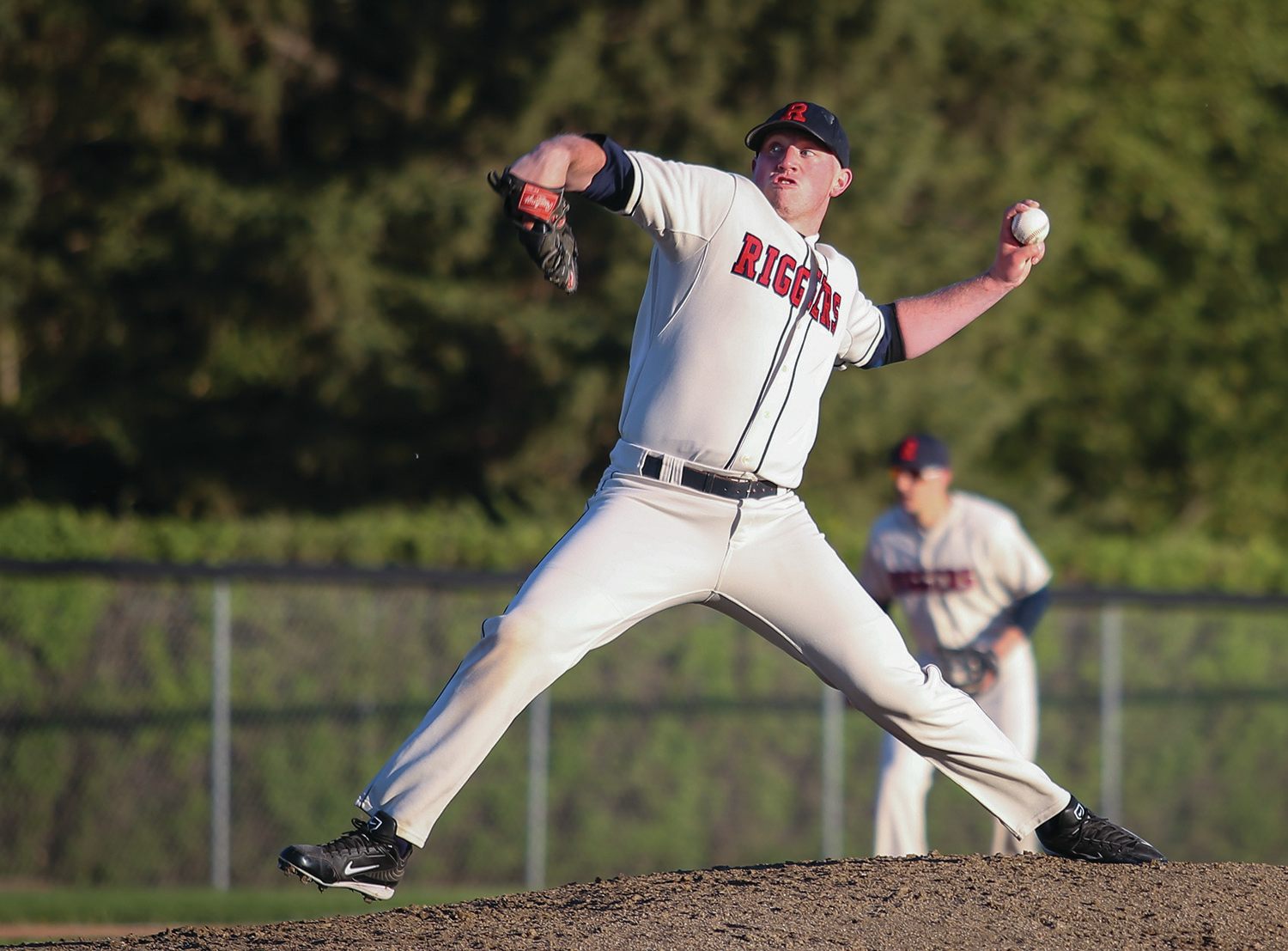 ---
Here is a summary of the games from week 6:
July 19: Cubs (7) @ Athletics (4)
SAMBA products Jackson Wark (Edmonton) and Taran Oulton (Sherwood Park) faced off Monday night at Centennial Park in the opening game of a two-game set last week. With the A's up 4-2, the Cubs rallied in the 7th off Oulton, capitalizing on costly mistakes and scoring 5 runs in the final frame. Nathan Wedgewood came in for the save for Edmonton, but the A's weren't going down without a fight. With 1 out and the bases loaded, a line drive to right field was caught and the runner on first base was doubled off to finish the game.
July 20: Tigers (6) @ Riggers (1)
It was a battle of new and old in central Alberta on Tuesday evening, as Brady Kobitowich made his Sunburst league debut on the hill for the St. Albert Tigers. Red Deer countered with their longest tenured player, league veteran Davin Gulbransen. Kobitowich was impressive in his debut, throwing 5 solid innings for the Tigers before handing the ball over to the Tigers pen. Anthony Owen shut the door in the 7th, pushing the Tigers into third place in league standings.
July 21: Athletics (1) @ Cubs (2)
This matchup between Sherwood Park and Edmonton took only 1 hour and 20 minutes to complete on Wednesday evening. James Fischer got the ball for Sherwood Park, while Taylor Thomas opened for Edmonton before having to head to night shift in the 4th inning. After the A's scored in the first with doubles from Rejean Bourget and Greg Wallace, the Cubs staff kept the Athletics bats silent for the remainder of the night. Edmonton responded to the A's early spark with a 2 run second inning. Derek Shedden and Braeden Heyland lead off the 2nd inning with back to back singles, followed by a sac bunt by Blake Davis which lead to a throwing error and the first Cubs run of the night. Shortly after, Dave Leblanc cashed in a second run with a sacrifice fly to center field. Brenden Wiun was awarded the win on Wednesday, pitching the final 4 innings while giving up 2 hits, 1 walk and no runs.
Hitter of the week: Garrett Cyr (Edmonton) - 3/7, 3 2B's, 2RBI


Pitcher of the week: Brady Kobitowich (St. Albert) - 5IP, 1R
Week 7 schedule:
July 26: Riggers @ Athletics, 7:30pm Centennial Park
July 27: Tigers @ Cubs, 7:00pm RE/MAX Field
July 27: Athletics @ Riggers, 7:30pm Great Chief Park
July 30: Cubs @ Tigers, 7:00pm Legion Memorial
*Note: Riggers and Tigers have 2 games to make-up against each other